Leather Furniture Cleaning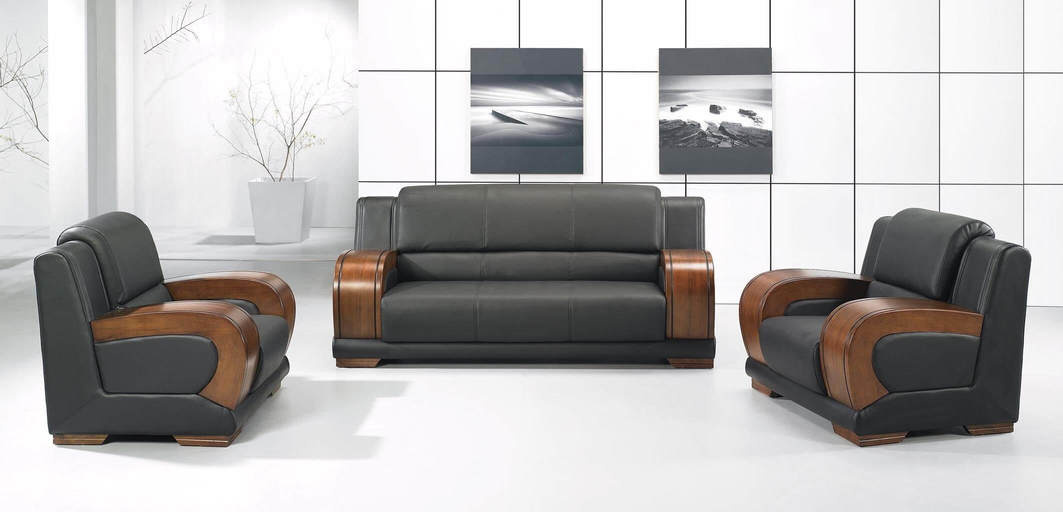 Our upholstery cleaning specialist will clean
and condition your leather fabric to prevent
cracking and prolong the life and beauty

We are the experts in the cleaning of leather furniture
Careful cleaning of Leather Furniture is very important in maintaining the fabric and for preserving its elegant look
The most common belief with leather is that it is highly durable
Although in comparison to other fabrics, leather furniture is subjected to the same wear and tear as any other fabric
Also, due to it's tendency to dry out, make it prone to cracking and staining
It is recommended that cleaning of your leather furniture be done by a professional, someone knowledgeable in the field
Our upholstery cleaning specialist will clean and condition your leather fabric to prevent cracking and prolong the life and beauty
Our Services
Pet Stain Removal
Deodorizing & Disinfecting
Allergy Relief
Wall Washing


Leather sofa cleaning and care
Leather is a great choice of material for sofas, chairs and ottomans, as it is durable and low-maintenance. To keep your leather upholstery clean and looking its best, take the following maintenance steps:
Avoid using cleaning products. Leather can be cleaned with a soft, dry cloth. Any spills should be wiped up immediately using a cloth or sponge. You can also apply a small amount of baking soda to absorb any excess moisture. Avoid using cleaning solutions, as they may be too harsh for leather.
Gently vacuum with the correct attachment. Use a vacuum to clean up any dust and debris that collects in crevices.
Apply a leather conditioner every eight to 12 months. To look its best and avoid cracking, leather needs to remain soft and supple. Applying a leather conditioning cream is recommended.
Repair minor scratches. Any scratches on the surface of your leather can be gently buffed using your fingers or a slightly damp cloth. This will help to heal the leather and remove any marks on your furniture.
Place furniture away from vents and windows. Heat can cause your leather to dry out and crack. Keeping your furniture away from forced air vents will help keep the temperature consistent. Direct sunlight can cause fading, so it's best to keep your leather upholstery away from windows.
We accept Debit Cash Cheque Visa Mastercard and American Express